Treat yourself to Warsaw's indulgent Italian dishes, hand cut steaks and pizzas. We love to explore new dishes and offer different specials everyday:
Daily Specials
Tuesday: Nee Nee's Fish and Shrimp
Wednesday: Speciality Burger Day
Thursday: Tenderloin Thursday
Friday: Prime Rib and Seafood Specials
Saturday: Prime Rib and Seafood Specials
---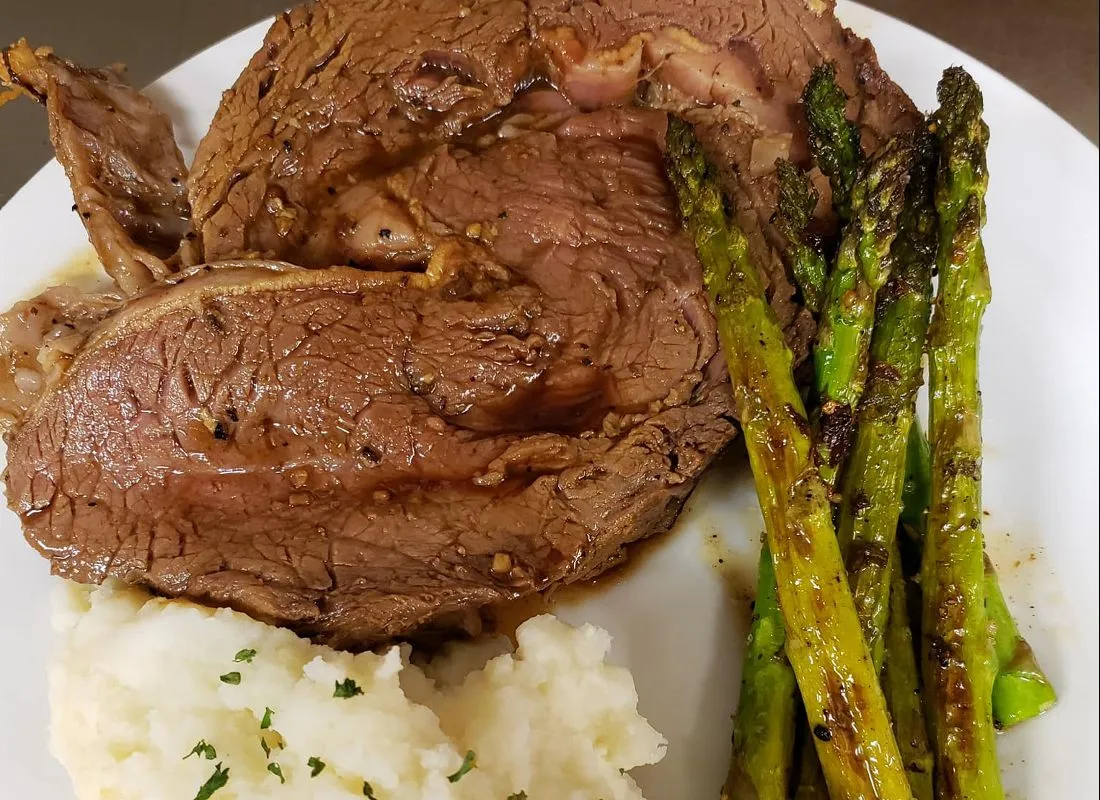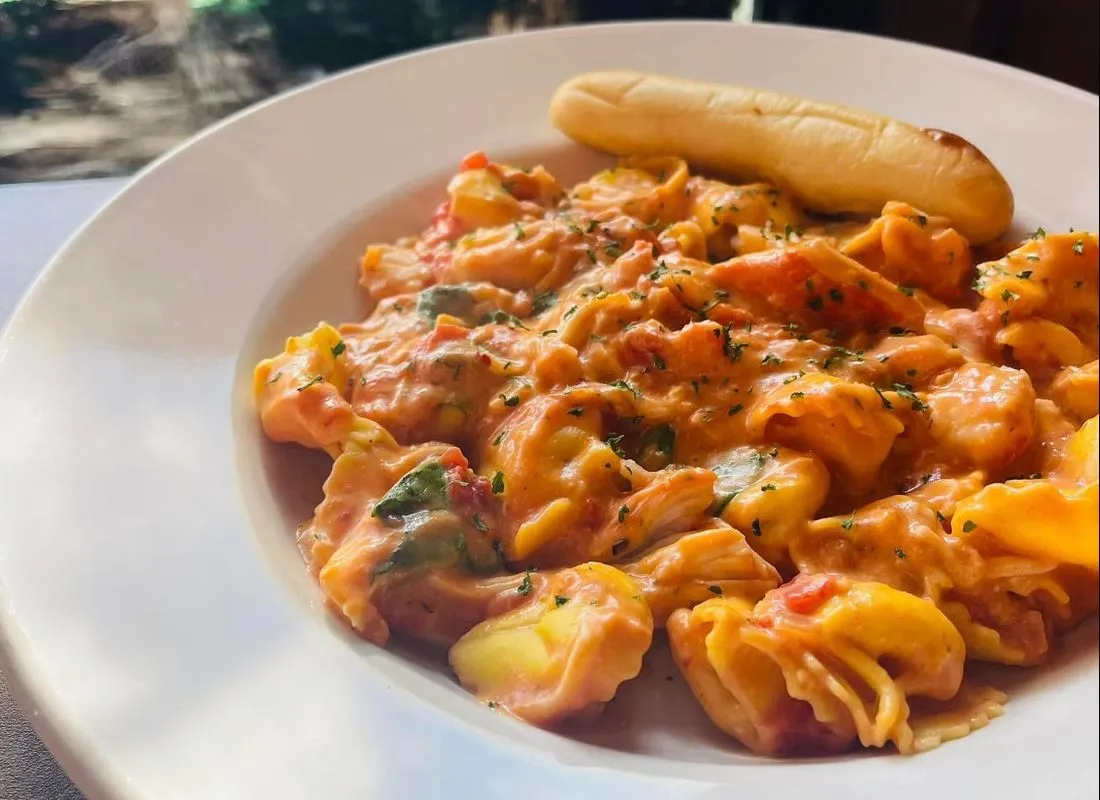 Authentic Italian Specialty Dishes and Fresh cut Steaks

At Nee Nee's Italian Steakhouse and Catering, your experience counts! Our cuts of meat are fresh, never frozen. We offer our guests decadent dishes made from scratch at affordable prices everyday.

Made with fresh ingredients
and homemade sauces
---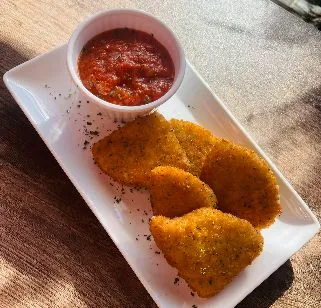 Mozzalunas
Crescent-shaped Mozzarella cheese breaded and deep fried, served with Genia's Marinara
$5.99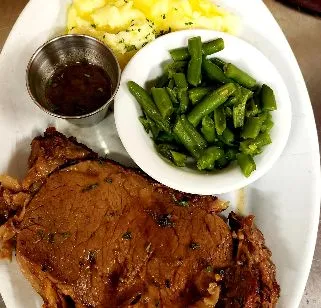 Prime Rib
12 or 16oz Prime Rib dinners with your choice of potato, seasoned green
beans and Texas Toast
$25.99 and $29.99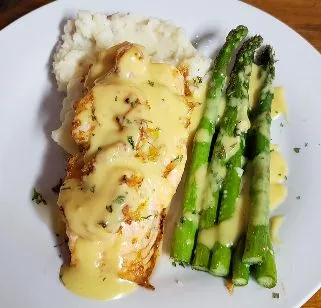 Seafood
Seafood Stuffed Flounder or pan seared Salmon over mashed potatoes with asparagus, drizzled with hollandaise sauce along with a trip to the salad bar! $18.99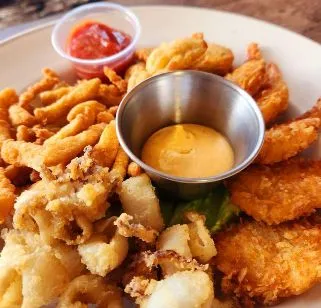 Seafood Platter
Fried clams, fried oysters, fried shrimp and calamari! Served with out housemade boom boom sauce
and cocktail sauce!
$14.99